Noelle Taylor Jewelry
Have you ever had such a positive interaction with someone that you just felt the need to tell everyone about it? We'll that is how I am feeling after my recent purchase from noelletaylorjewelry.com I was laying in bed one evening thinking about what I should get my best friends for Christmas. I didn't want to get them something cheesy and cheep that they would never use again but I also didn't want to "break the bank." I had been following Taylor's Instagram for a while and had always found myself drooling over her geode wraps and decided it was finally time to purchase one for myself. I am known for always wearing funky necklaces and rings so I thought that if I gifted these to my friends that they would always be reminded of me when they wore them. I felt like there was an awesome variety of color options and I could really pick out a pieces that fit my friends' personal styles. Her price range is completely reasonable for handcrafted jewelry in my opinion.
Taylor's location in Massachusetts is pretty close to where I live in Providence and two days after placing my order the jewelry had arrived on my doorstep. The packaging was adorable and I get so many compliments when I wear this chocker out in public. It is truly a statement piece!
Lastly, Taylor was a super positive person to interact with! She made it clear how much she appreciated my purchase and was easy to contact via Instagram direct message. She even reposts a lot of her customers' selfies and photos to her Instagram which I think is a great way to interact with clients. I conducted a small interview with Taylor which I have included below. I cannot wait to make my next purchase!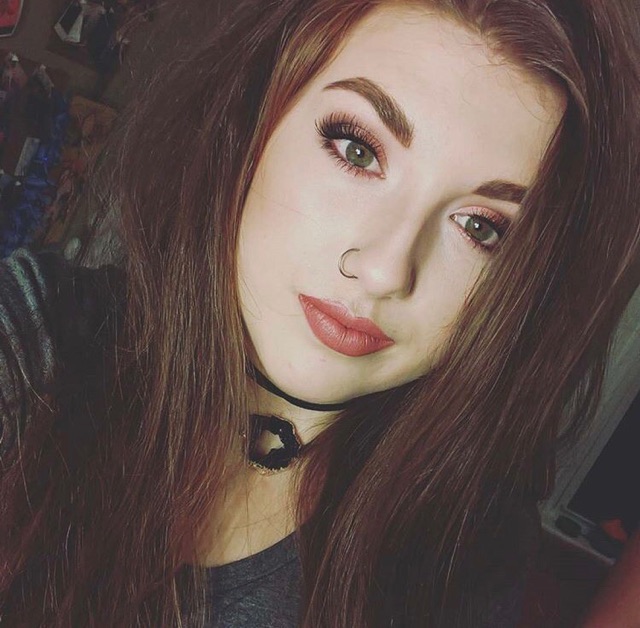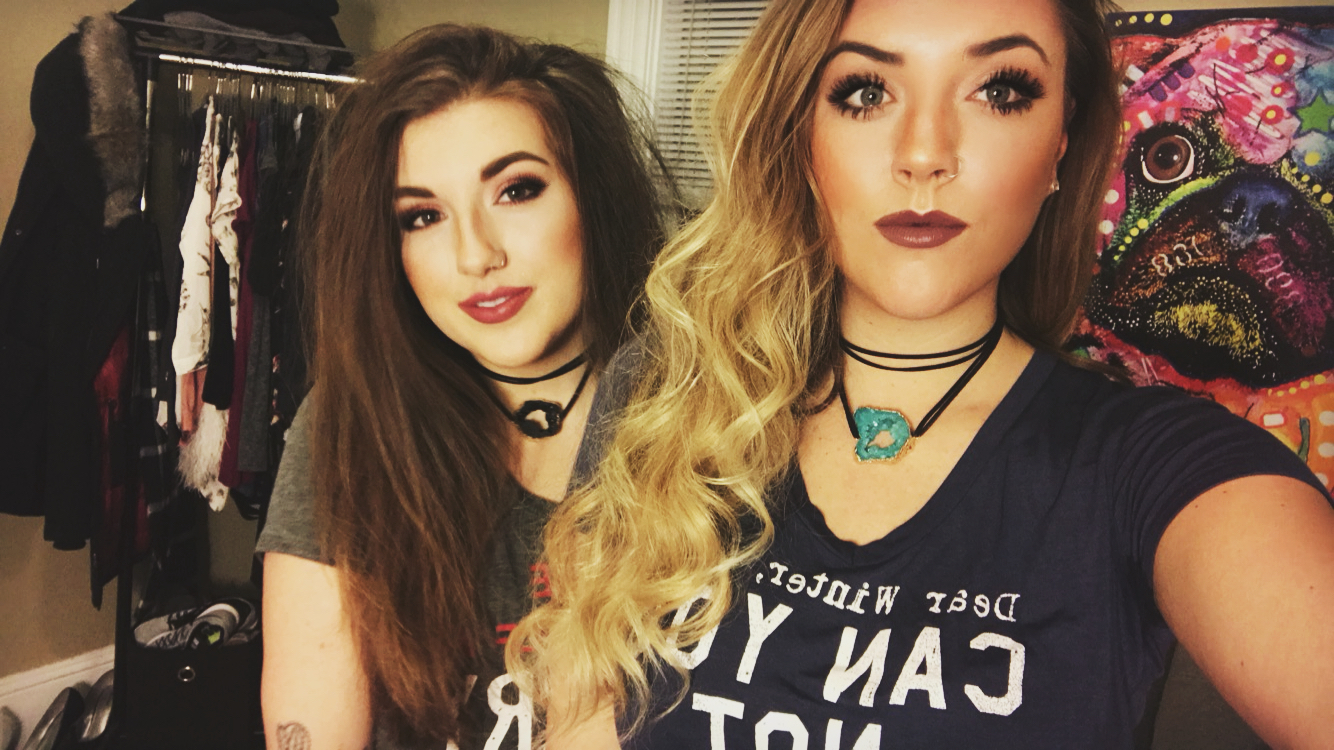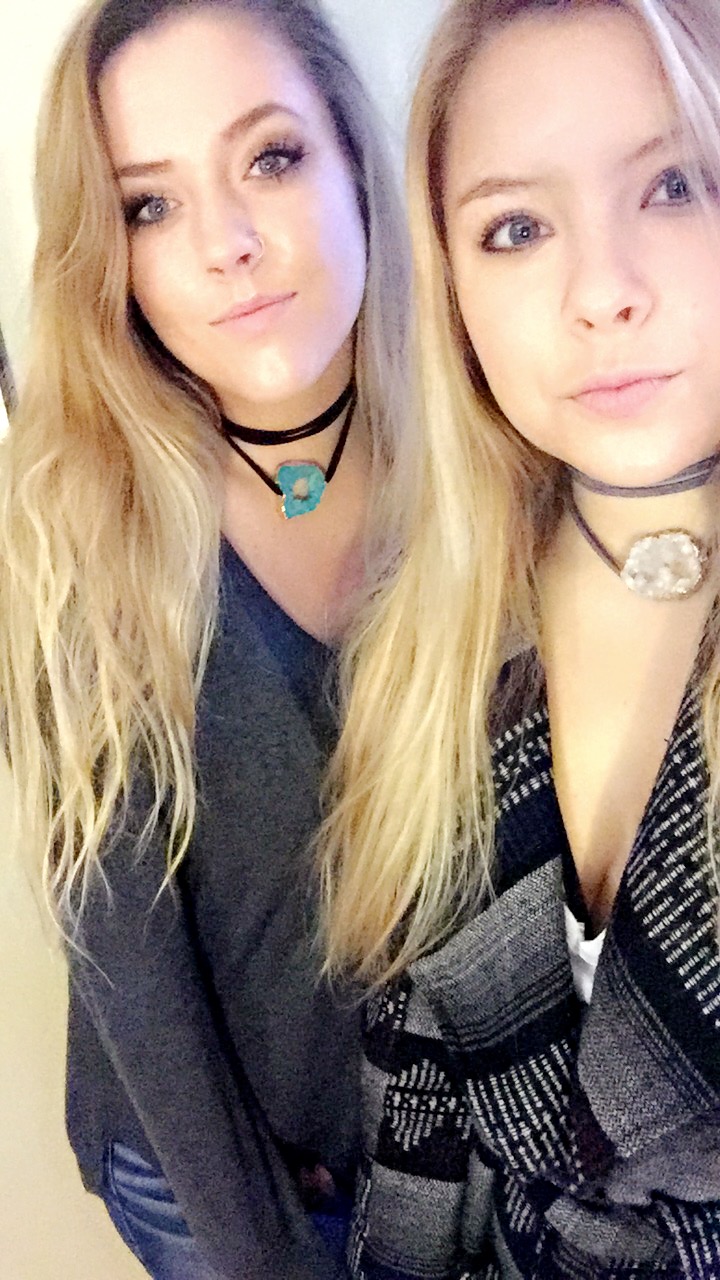 1. How did you start you company? What was the path that lead you to jewelry creation?
I used to make jewelry when I was younger and I did a lot of craft fairs but I stopped for a long time. When I turned 19 almost two years ago I would always try to change the jewelry I bought to make it look better. Eventually I just decided to start making my own and then the ideas just started flowing! Those initial designs turned out to be some of my most popular pieces. It's crazy how the ideas start to flow when you are really focused on creating. There was definitely a lot of trial and error involved in the process, but I pushed myself because I knew I could eventually create something I was proud of.
2. Who are your inspirations?
3. Where do you source your products from?
Most of my products are sourced from Texas and New Jersey. All of my leather wraps are made with faux leather, I don't use any animal products!
4. Do you plan on expanding or do you enjoy being a small business?
I just plan on continuing to create more pieces and see where it takes me. I currently am going to school to become and ultrasound technician and I am a licensed nail technician as well. Jewelry designing is just one of the many passions that I have. Of course if this business were to really take off I would love that!
5. What are your opinions on the importance of shopping local and how you incorporate it into your life?
I think that shopping local is great because you always know where your product is coming from and it's nice to support people in your community. The way I shop local is mainly by using social media to support other small businesses like my own. I love connecting with new people this way. I love shopping local for not only clothing and jewelry but also for food at local farms. People with small businesses really put love and care into their products because they are passionate about their work. They create because they enjoy the art and aren't just looking get big and make lots of money, this is why they deserve your business!
Wander often, wonder always & remember to shop local!