Patrica Lee Products
Happy Sunday wanderers! It has been a while since I have done a post on shopping local. One of the best things about traveling is that everywhere you go you can find different treasures and inspiration when you support local.
Lately I have been loving that by shopping in local fruit & veg markets during my Caribbean travels I have been introduced to many new flavors.
While traveling in Barbados we explored a beautiful beach in Bathsheba that had the most interesting rock formations. As we spent the day exploring this beach I collected lots of sea glass. My mom is a bit of a sea glass enthusiast so I figured I could bring some home for her.
While collecting I found the most beautiful peice of blue sea glass that I truly believe was meant for me. Anyone who knows me knows that blue is my color.
I decorate myself and my surroundings with it as often as possible. Hence why most of my clothing, jewlery, accessories, and interior decor is all blue.
This particular hue is one of my favorites as is somehow both electric and calming all at the same time. I knew when I found this peice of sea glass that I needed to have it made into a necklace for myself.
For me jewlery has always been my favorite kind of souvenir from my travels. I love that each of my pieces tells a story of somewhere I have been or someone I have met. That way, when someone is interested in a peice you are wearing you have a story to tell. This is a great conversation starter particularly when waiting tables! Service industry folks know how making a genuine connection with your customers can sometimes be a struggle, especially in a fast paced environment! Another bonus is that jewlery is small so you won't take up too much room in your suitcase.
Continuing with my travels, I kept collecting more glass. I found this peice in Bequia and was almost immediately reminded of my friend who's aura matches this color perfectly. I figured I would wait until I got home in the spring to have my treasures wrapped, but by some stroke of fate the next island I traveled to was St. Lucia where I met a woman named Patrica Lee.
While I was catching Wi-Fi for another blogpost I stumbled upon her Valentine's Day Pop up shop where she was hand wrapping crystals on the spot! I got her contact info and went back to the boat to pick out my favorite pieces of sea glass to make souvenirs for myself, my friends and family. Collected in Barbados & Bequia and hand wrapped in St. Lucia, these pieces will be such special gifts.
About Patricia Lee
Patricia has lived on St. Lucia her whole life. She creates organic jewlery and skincare inspired by nature. She has spent much of her life outdoors and works to harvest the healing properties of her island into her products. She encourages "nurturing of oneself with the purity and simplicity of nature's gifts."
This wrap is for a friend of mine, whos eyes it will compliment perfectly.
This wrap is for my mom, as we were both born in May the emerald color connects us.  
This wrap is for you! My reader! To enter to win this beautiful wrap leave me a comment down below. The winner will be announced next Sunday on Instagram stories @vegan.wanderess.blog 💙 It will not be shipped out for 1 month as I am traveling. Must live in the USA or be willing to pay S&H.
Also, I am loving this Pixie Love Oil Patricia gifted me. It's an amazing smelling perfume that you can apply whenever you need a little uplifting.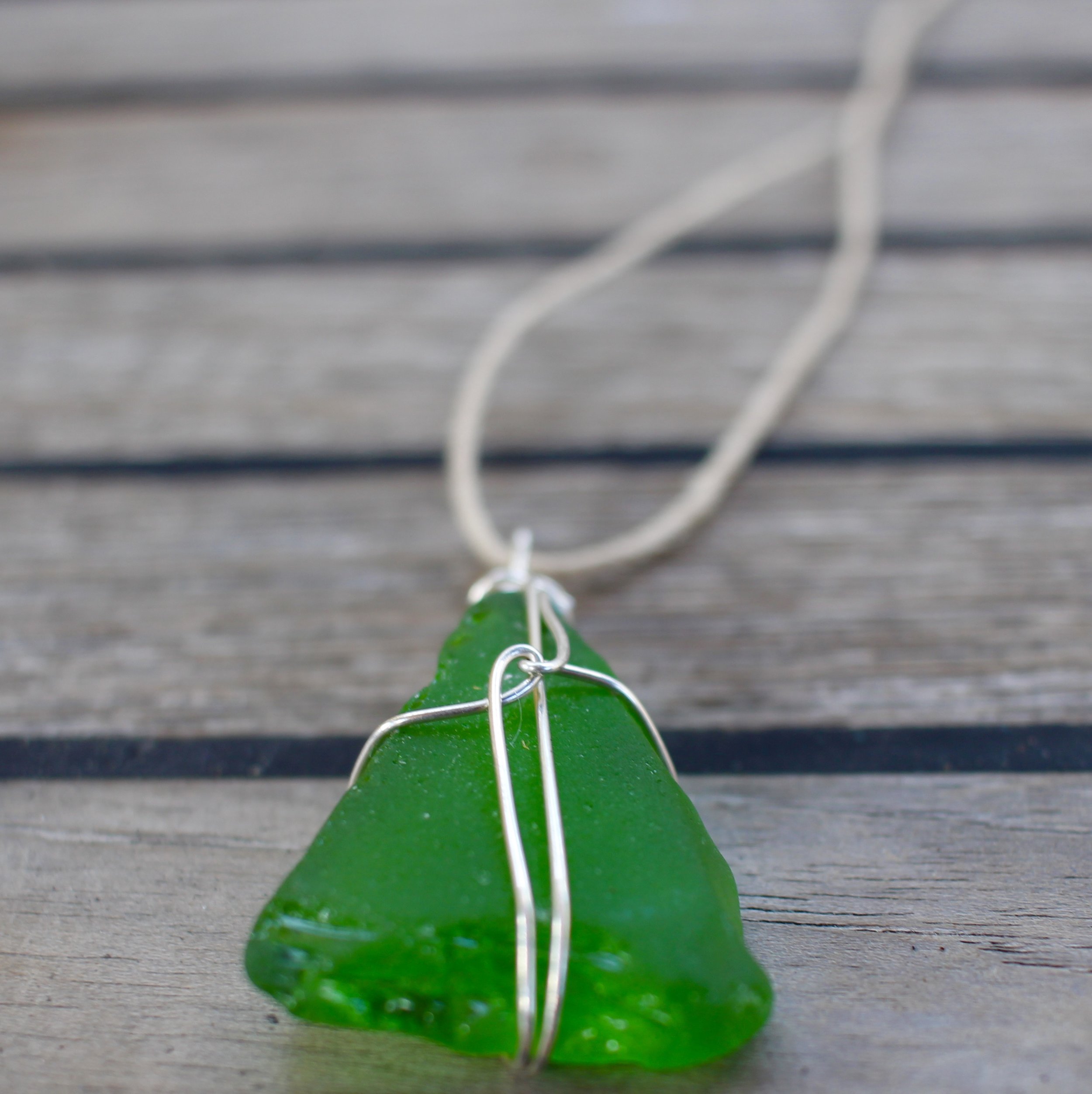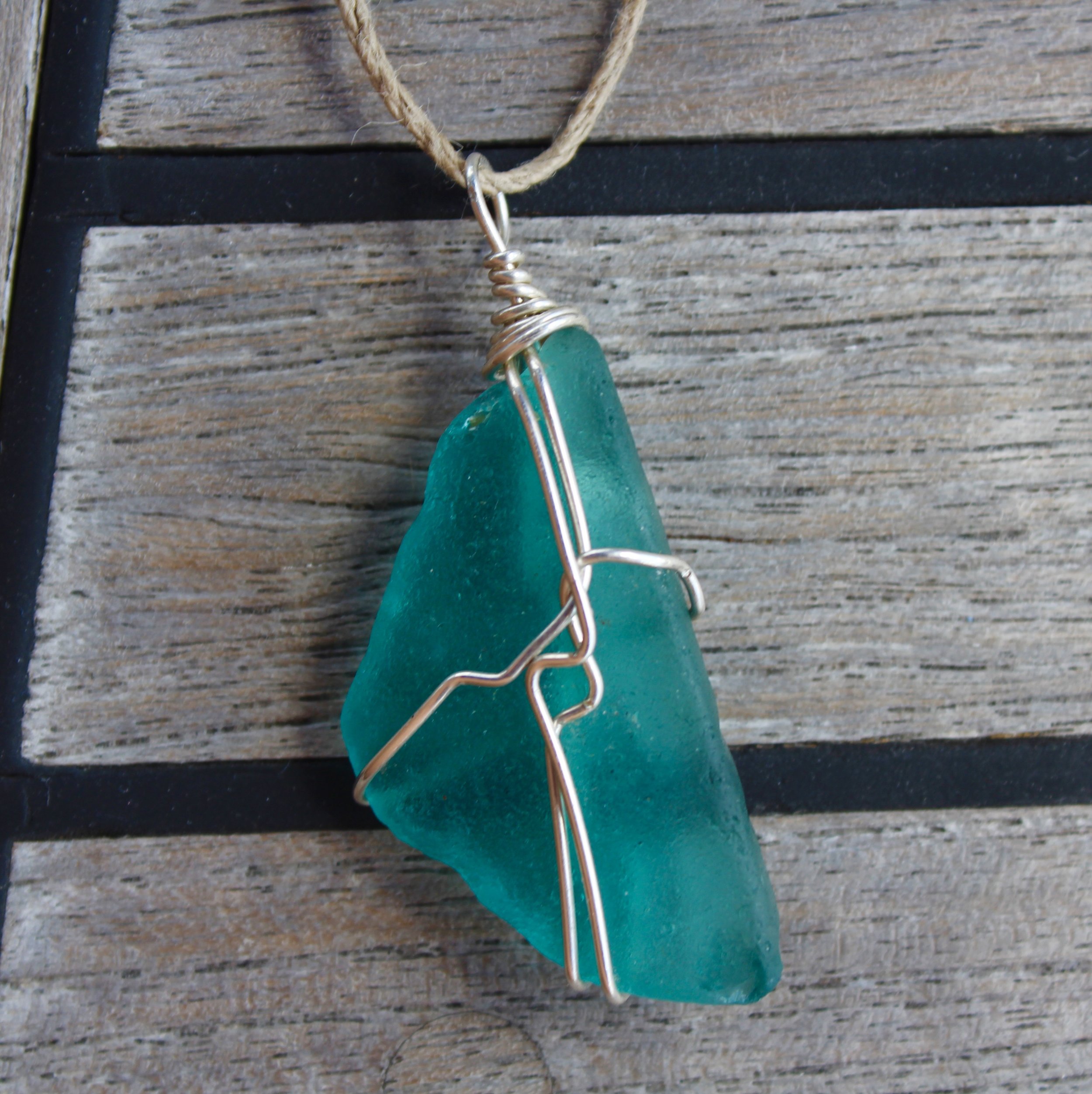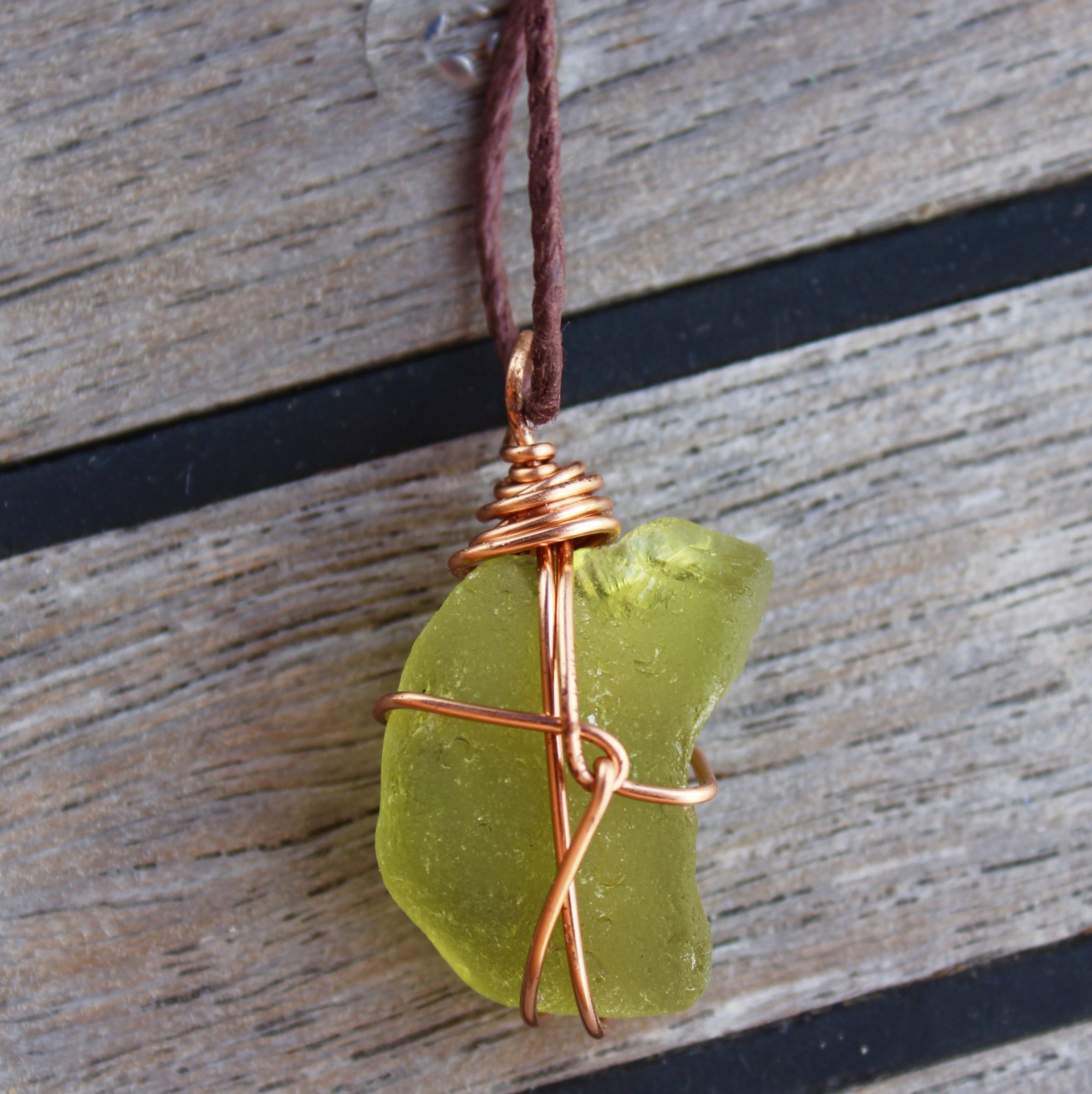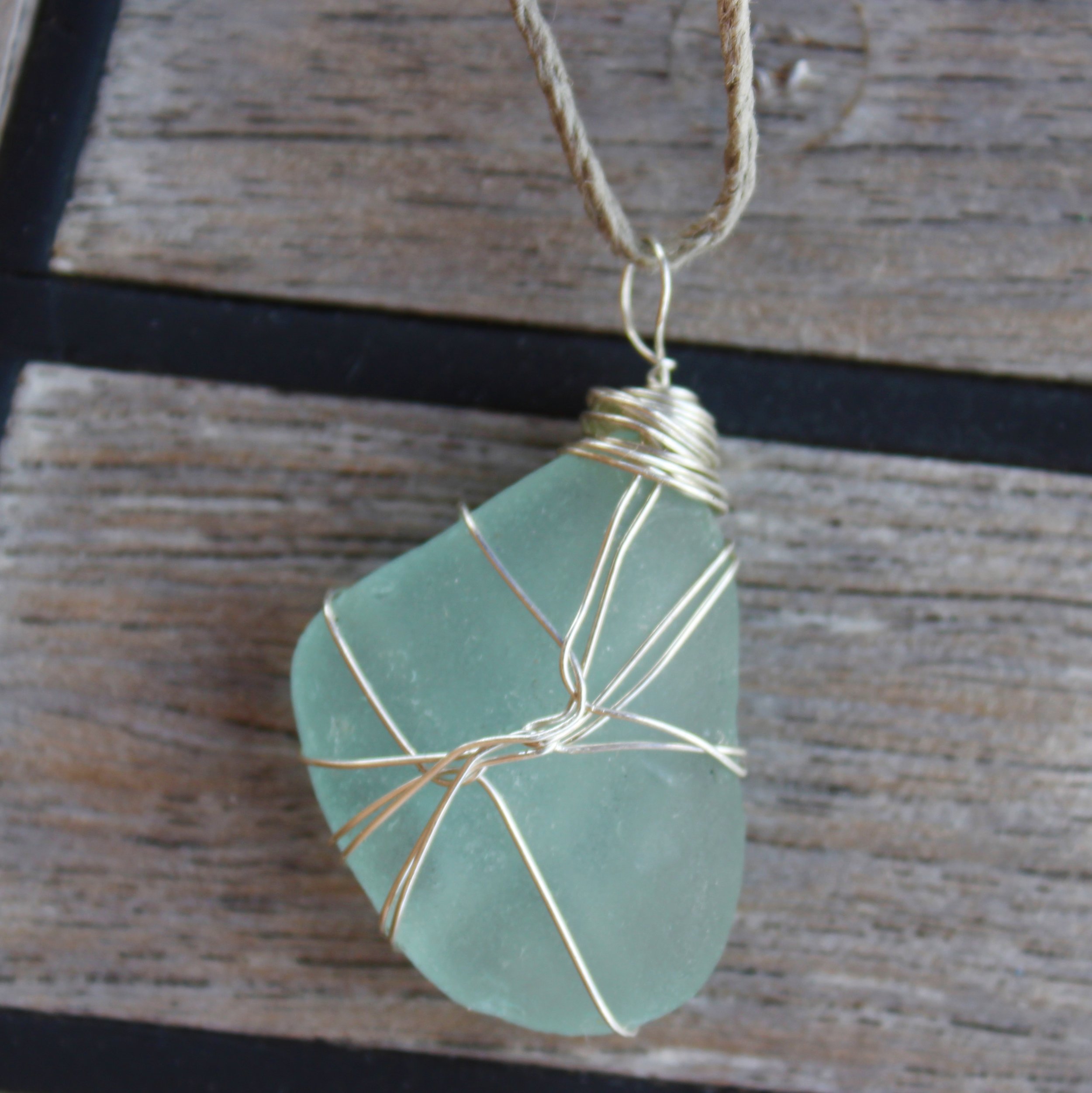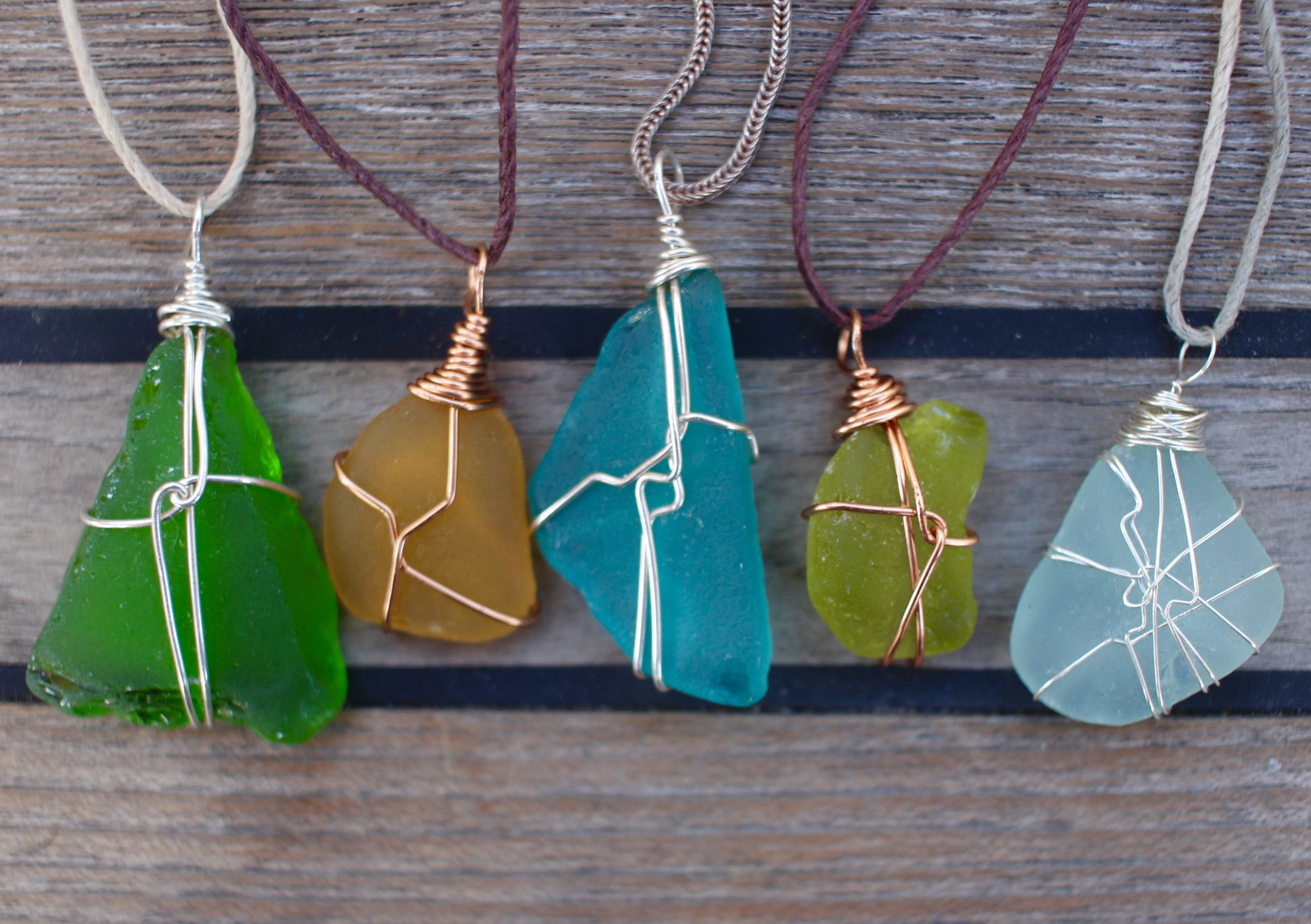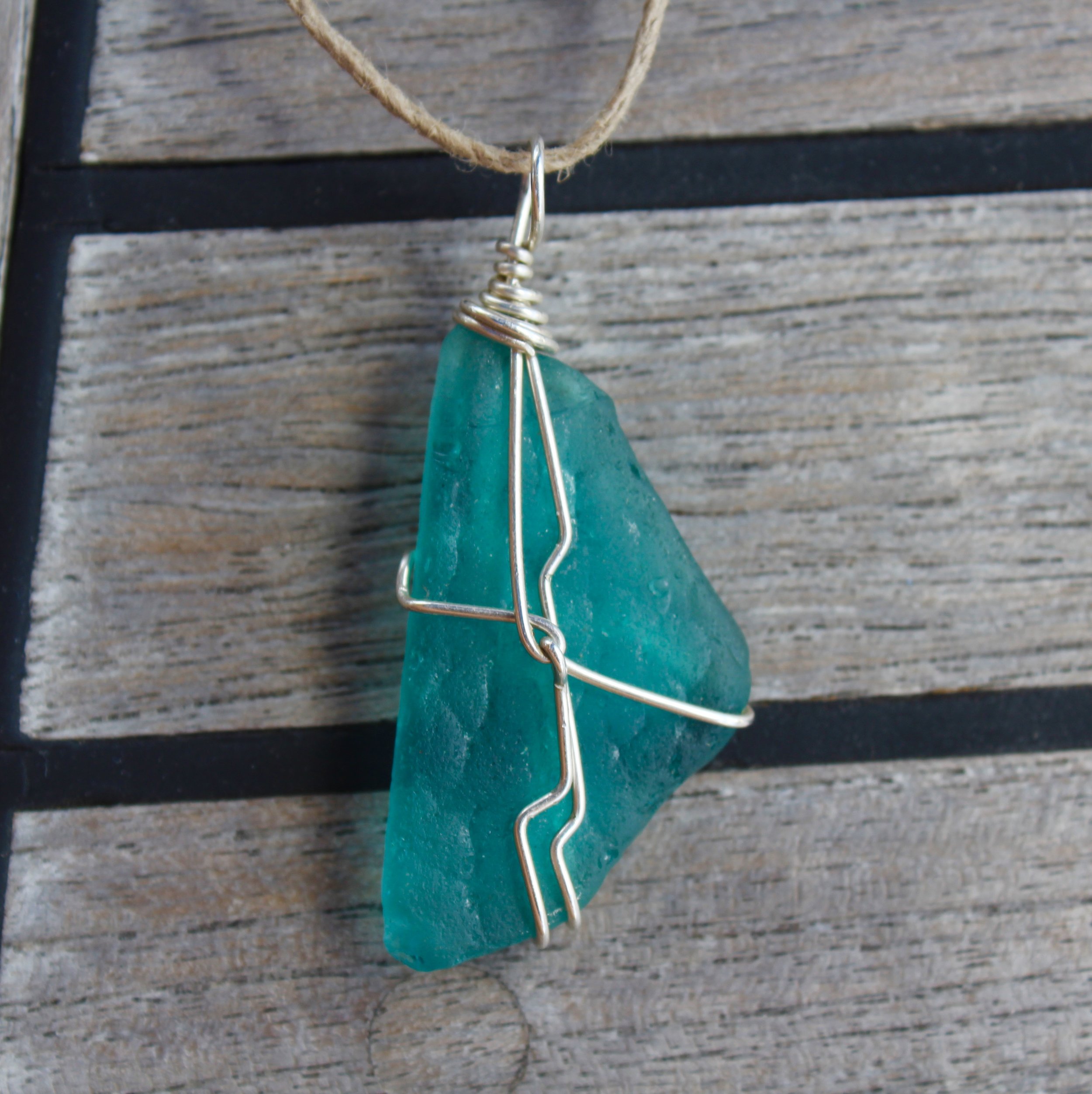 Enjoy these "extras" of the beautiful handmade wraps Patricia made from my sea glass.
I hope you enjoyed this post and you will take the time to check out Patricia's website. She is a beautiful soul worthy of your support! If you enjoyed this post you might also enjoy Shop Local with Me: Block Island or Noelle Taylor Jewelry.
Wander often & wonder always,